Constituents:

Top 500 by market cap

Data Source:

Xtant Real, CMC, Twitter
Reconstitution:

Monthly

Starting Date:

1st of April 2021
Starting Index Value:

1

Re-Balancing:

Every 6 months
JOURNEY TO REAL DIGITAL ASSETS
Market Capitalisation

Intrinsic Value

RDA 10 Index

Mobile App

Environmental &
Social Governance

RDA Index Fund

TOMORROW BELONGS TO REAL DIGITAL ASSETS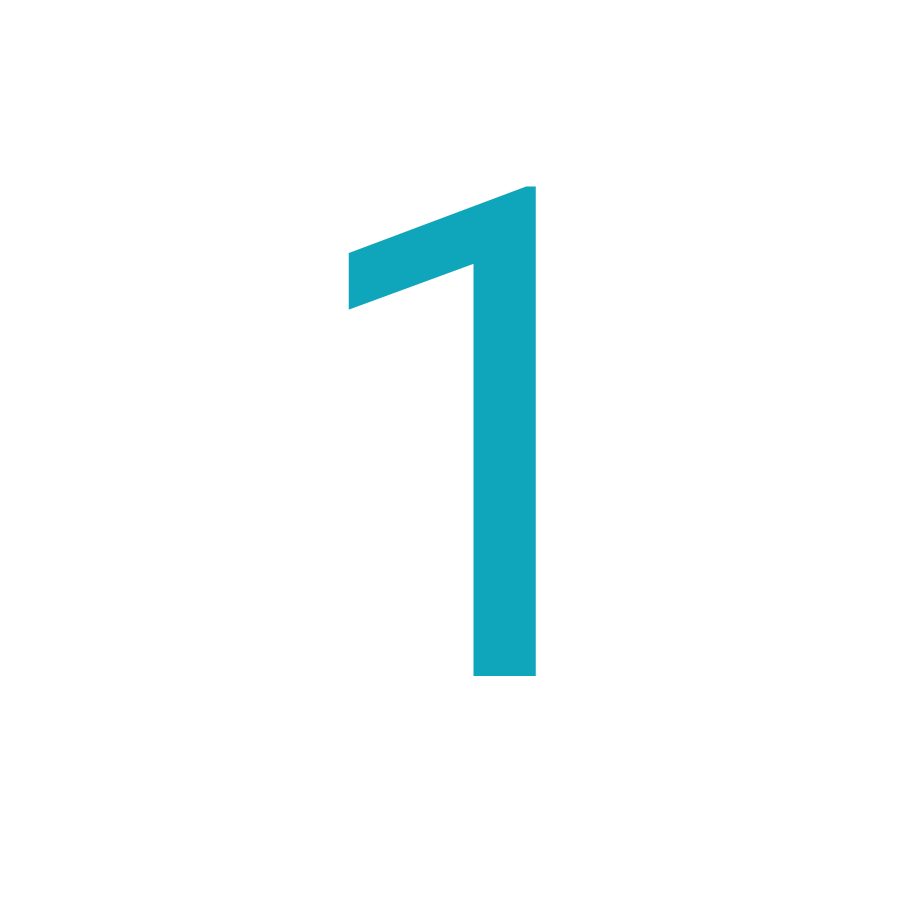 Fundamentally-Weighted Crypto Index
RDA Index ranks cryptoassets based on their underlying attributes of Business Ecosystem Stability, Digital Utility, Technology Efficiency, Sentiments
250 million people want to know the value of cryptoassets beyond speculation and hype, but they face four key challenges in doing so:
Intrinsic Valuation
Lack of information on the intrinsic value of cryptoassets
Asset Complexity
The complex nature of the asset class is not captured by traditional analytical frameworks
Market Volatility
A highly volatile market that makes asset valuation difficult
Regulatory Uncertainty
Regulatory uncertainty resulting in a weak compliance regime for cryptoassets
The RDA Index data suite addresses the four challenges of intrinsic valuation, asset complexity, volatility and consumer protection that is facing the cryptoasset industry. The data suite is comprised of the following four products:
RDA IV Ranking: A ranking of cryptoassets by intrinsic value.
RDA IV Ratings: A 5-star rating system to simplify comparison of cryptoassets by investability. IV Ratings enable users to identify toxic assets and risks related to asset integrity and systemic issues.
RDA Pricing: Establishes the fundamental price of cryptoassets based on their underlying attributes. In contrast to the volatile market price, the RDA Price enables crypto users to determine over/under pricing of assets and manage investment risks.
RDA Exchange Rates: When compared to market rates, RDA Exchange Rates enable consumers to identify the level of speculation per currency pair.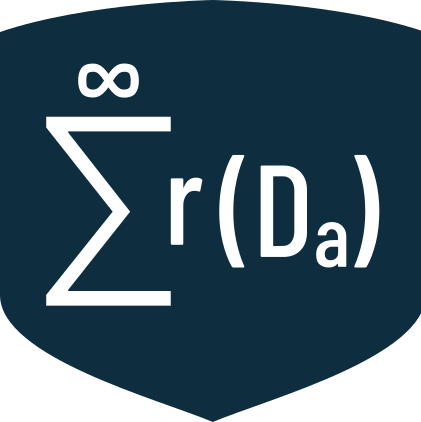 RDA Index: In a volatile and complex market with thousands of instruments, RDA Index provides a dynamic portfolio of cryptoassets with minimum risk and projected higher returns. With a starting value of 1, the RDA Index Level is the current performance of the weighted asset allocation.
RDA Index establish the underlying confidence and trust required for individuals, institutions and governments to effectively engage in a decentralised cryptoasset economy.
Investment Portfolio Management
Identify risks related to asset integrity and systemic issues. Move from hype to knowledge-based cryptoasset portfolio construction and investment strategies
Build Custom Rating & Ranking
Ingest RDA Index to create custom rating and ranking of cryptoassets
Regulatory, Risk & Compliance
Filter cryptoassets by RDA Points and IV Ratings to align with quality standards compliance and consumer protection policies
Market Commentary
Provide reliable and comprehensive commentary on fundamentals of the cryptoasset market without reading thousands of technical whitepapers.
Excessive speculative trading leading to high market volatility
Through the RDA Points, RDA Index establishes a fundamental price per cryptoasset. The fundamental price data promotes investment-type behaviour and reduces volatility arising from excessive speculation.
Regulatory uncertainty resulting in weak consumer protection
When assets with lower RDA Points are benchmarked to the asset with the highest RDA Points, are lative RDA score and ranking of cryptoassets is deduced. Quantified on a 0 to 1 scale, RDA Scores empower people and institutions with the data to rate cryptoassets, identify toxic assets and counter-party risks
RDA Index Data Suite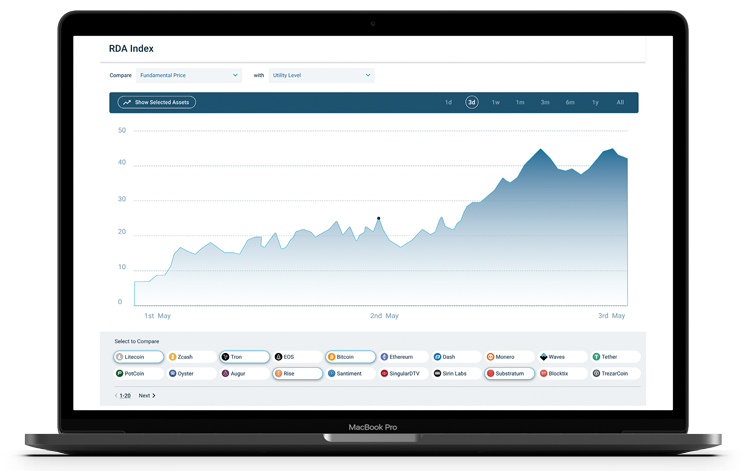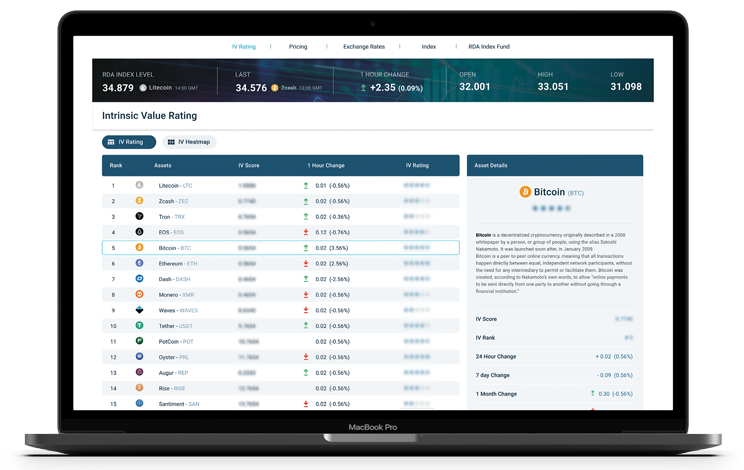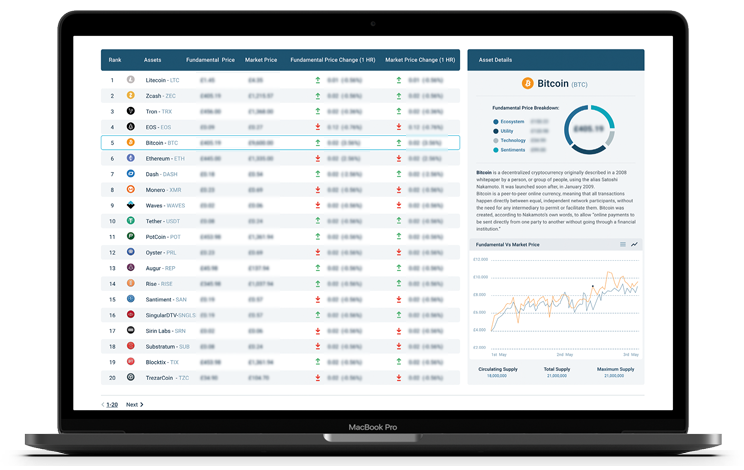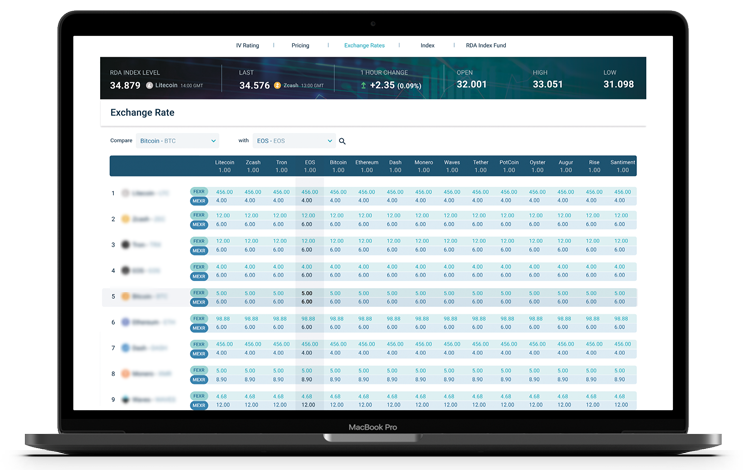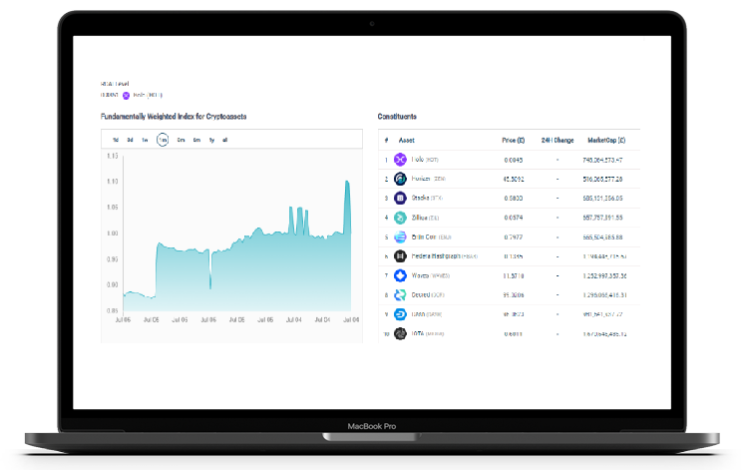 Enterprise API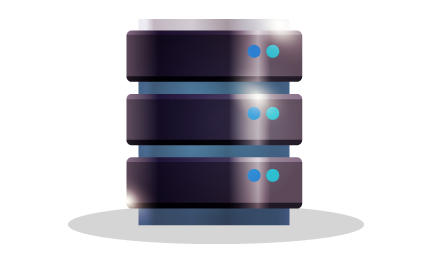 Our enterprise APIs provide flexible and high-performance access to RDA Index.
Get your keys
Robust Research
Markowitz Modern Portfolio Theory
Natural Language Processing & Sentiment Analysis
RDAi Proprietary Algorithms - 2 Years R & D
Multi-Factor Fundamental Analysis
Our Partners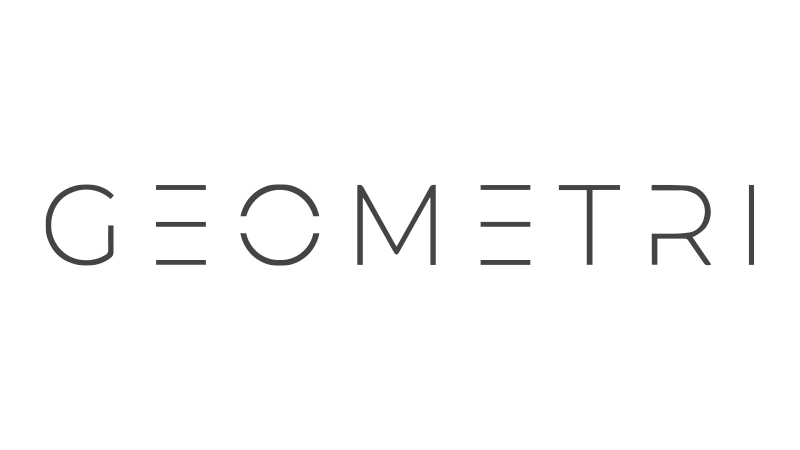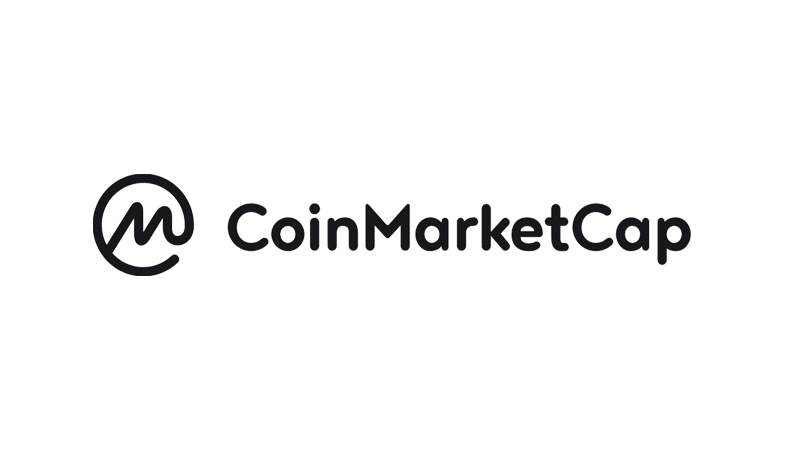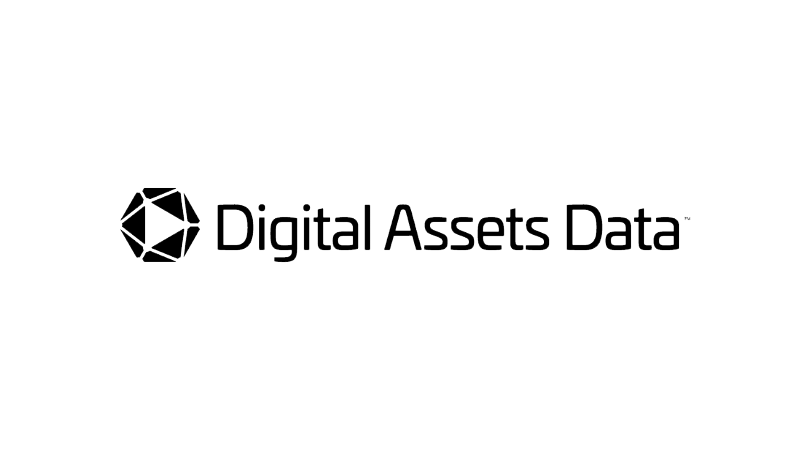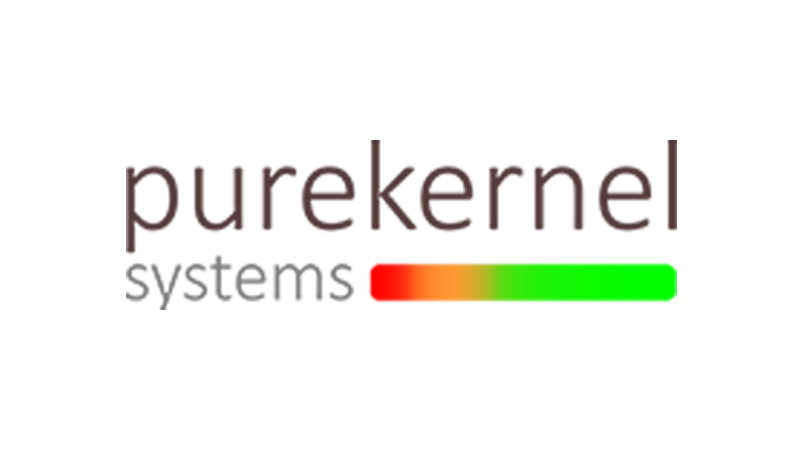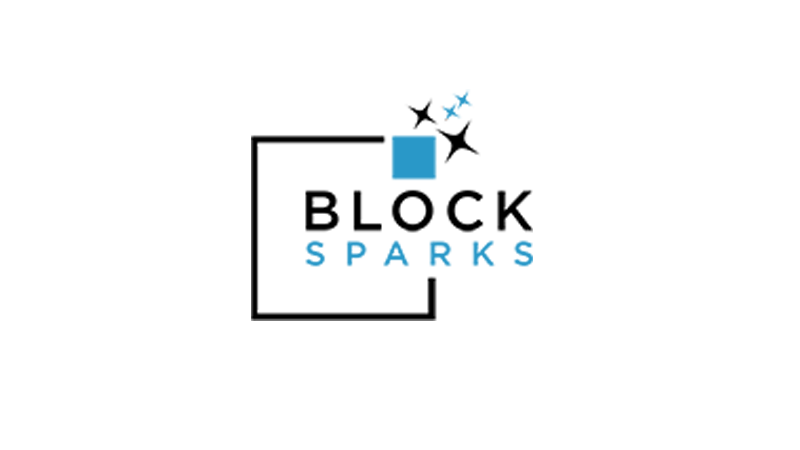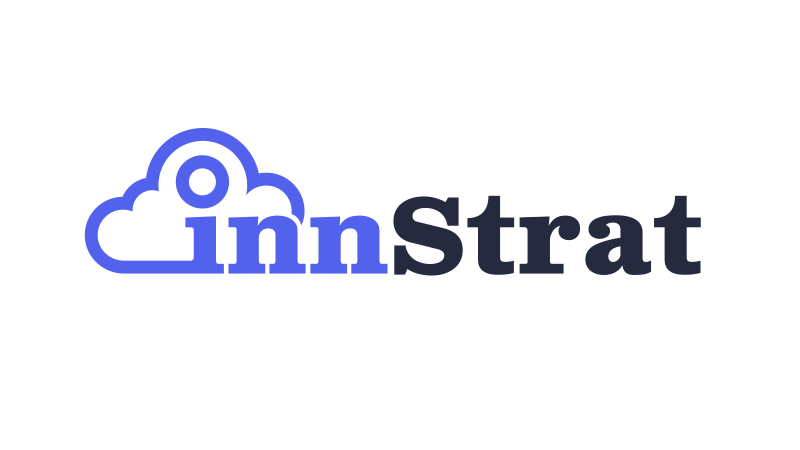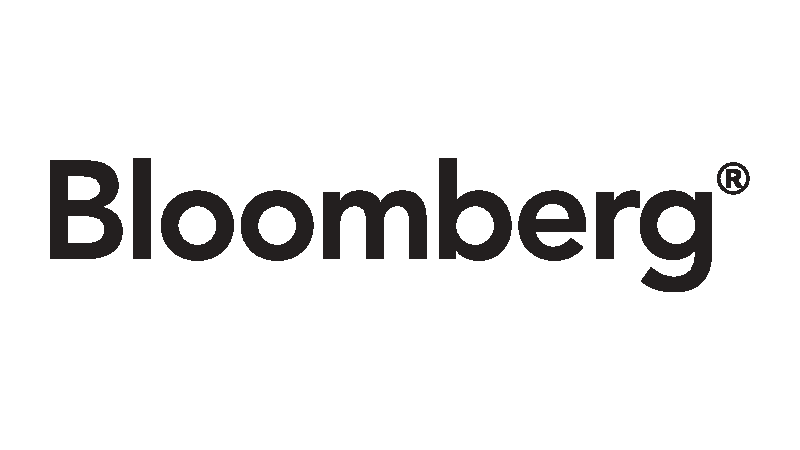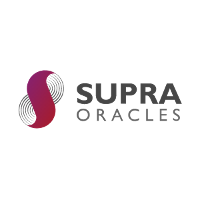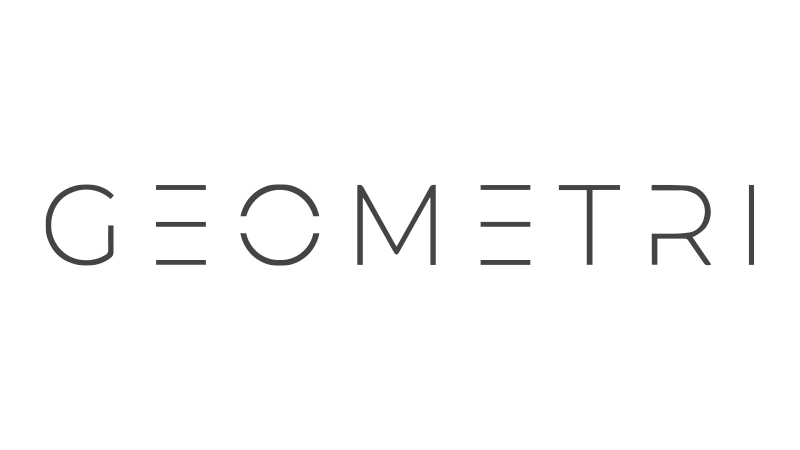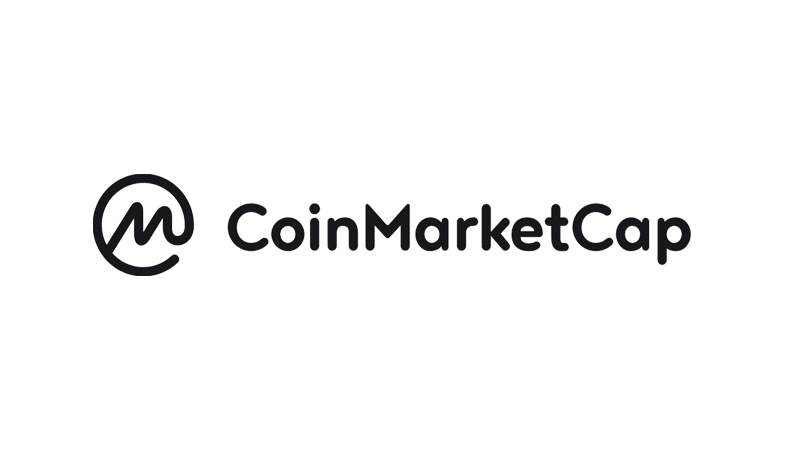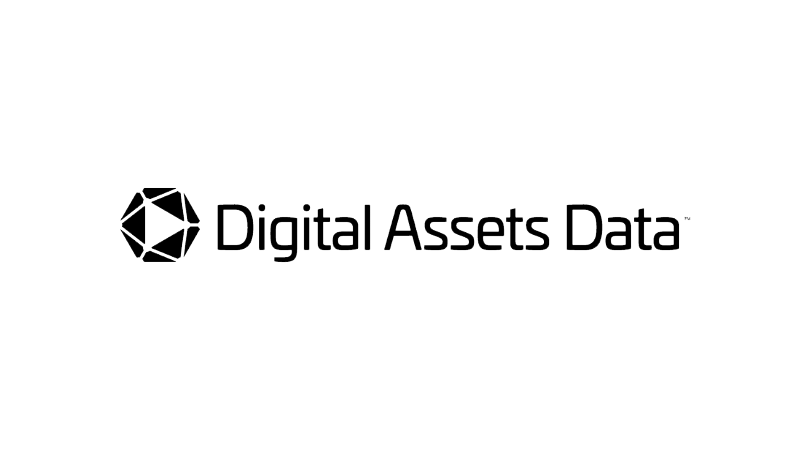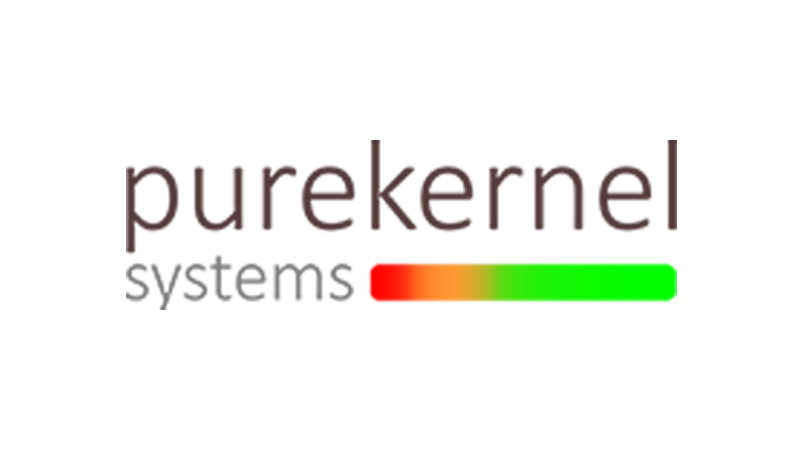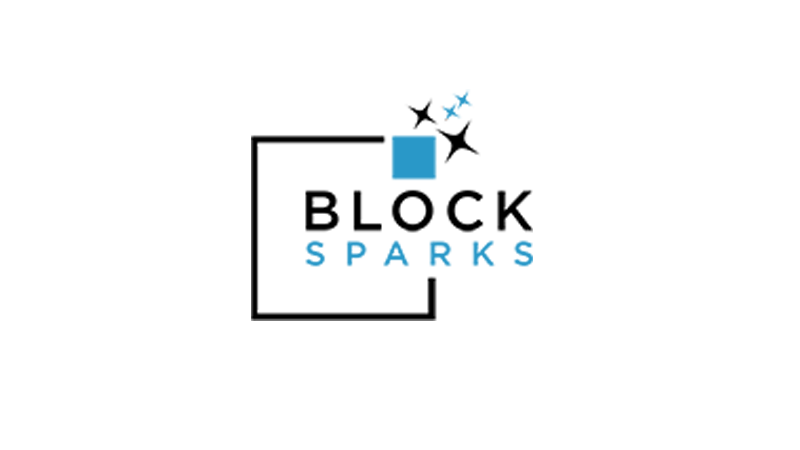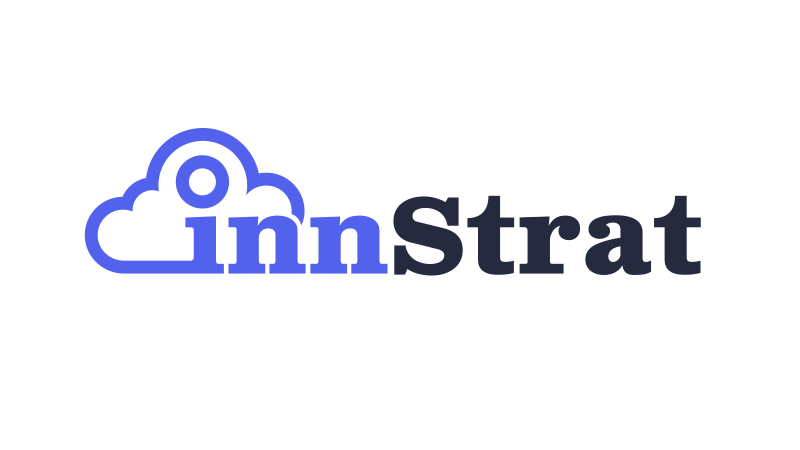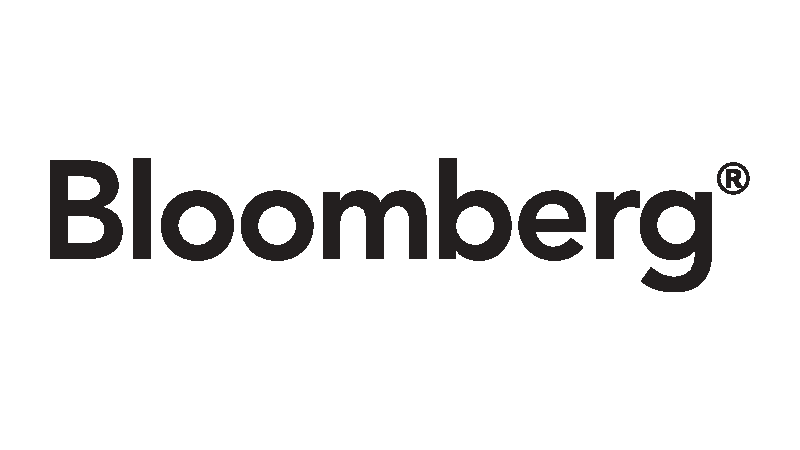 Take the next step!
Tell us what you're solving for. An RDA Index expert will help you find the best solution
Contact Sales